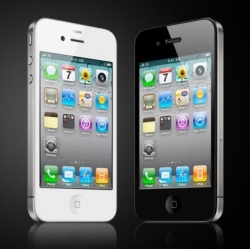 New measures to curb soaring levels of mobile phone theft worldwide are to be tested in New York and San Francisco.

Prosecutors will test measures on Apple's iPhone 5 and Samsung's Galaxy S4 to measure effectiveness against common tactics used by thieves.

Various cities across the world have called on manufacturers to do more to deter phone theft.

London Mayor Boris Johnson has written to firms saying they must "take this issue seriously".

In a letter to Apple, Samsung, Google and other mobile makers, Mr Johnson wrote: "If we are to deter theft and help prevent crimes that victimise your customers and the residents and visitors to our city, we need meaningful engagement from business and a clear demonstration that your company is serious about your corporate responsibility to help solve this problem."
Prosecutors in the US are following a similar line – last month meeting representatives from the technology firms to discuss the matter.

They are calling for a "kill switch", a method of rendering a handset completely useless if it is stolen, rendering a theft pointless.