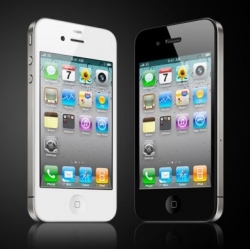 A petition pleading for President Barack Obama to push back on a decision that made unlocking cellphones illegal will receive an official response from the White House. With two days to spare, the petition has become one of the first to surpass a recently-instituted 100,000-signature "goal" that must be hit to prompt an administration reply. Previously the requisite was 25,000 — a far more attainable figure — and as a result the White House's "We The People" tool was sometimes used for comical purposes rather than serious causes.

Few would consider the unlocking petition a laughing matter, however. It calls for Obama to pressure the US Library of Congress to double back on its controversial removal of unlocking from a list of Digital Millenium Copyright Act exceptions. As a result of the change, unshackling your cellphone so it can be used on any carrier is now considered illegal if you haven't obtained the proper consent. If the Library refuses to reverse the decision, the petition calls for Obama to draft a bill that would permanently legalize unlocking.

Even with the signature goal met, Fight for the Future is encouraging consumers to add more and more names, hoping to receive "a meaningful response" from President Obama. Despite the passion surrounding this issue, we don't foresee Obama attempting to overrule the Library of Congress on the matter. Even so, we'll be keeping our ears to the ground for the White House response.