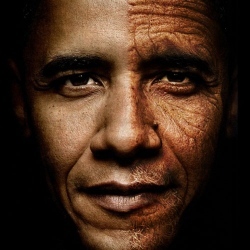 Today's 90-year-olds are surviving into very old age with better mental performance than ever before, Danish research suggests. People born in 1915 scored higher in cognitive tests in their 90s compared with those born a decade earlier, according to a study in The Lancet.

Better living standards and intellectual stimulation may be key factors, experts say. The number of people reaching very old age is on the rise globally.

In the US, for example, the amount of people aged 90 or above has more than doubled in 30 years.

In Denmark, where the study took place, the chance of surviving into the 10th decade of life has gone up by about 30% each decade for people born in 1895, 1905 and 1915.