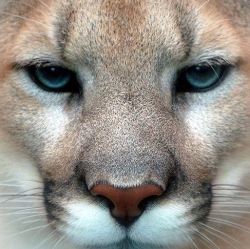 Apple will not charge for the latest big operating system upgrade, Mac OS X 10.9 Mavericks, breaking from a tradition that goes back 16 years and shining a light on a long-unfolding reversal in how tech profits are made. Eighteen years ago, the tech industry's dominant company made nearly half its revenue selling OS licenses. Now, as Apple just confirmed, the prices of OS licenses are headed towards zilch.

Prices of Apple's Mac OS X have long been on the wane. After four releases that cost $129, Apple dropped the operating system's upgrade price to $29 with 2009's OS X 10.6 Snow Leopard, and then to $19 with last year's OS X 10.8 Mountain Lion.

Just last week, Microsoft announced that, much like Apple, it would not charge consumers who upgrade their machines to the latest version of Windows, version 8.1.

Smartphones and tablets have left traditional computers in the dust, and their operating systems and apps are overwhelmingly free. Upgrades to Apple's iOS platform — which powers the company's iPads tablets and iPhones — have long been free, as have new versions of Google's Android mobile OS.

Microsoft's OS sales once generated 47 percent of its revenue, but they contributed just 25 percent last year on decelerating Windows licensing (and even that figure is inflated by ad revenue from Windows Live). In response, Microsoft is restructuring as a "devices and services" business — meaning a company that sells hardware like the Xbox and web services like Azure. In other words, it's becoming more like Apple. Apple isn't really a software company. It makes software and services that run on its own hardware devices.