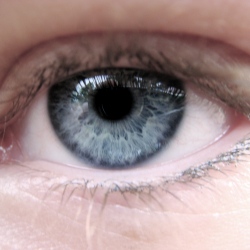 "It is obvious that getting children to read is important," said Ajay Godhwani, the CEO of FarFaria developer Intuary . "We are delivering unlimited, high-quality content that is exciting for both children and their parents and encourages them to keep coming back for more."
Godhwani said that kids are reading FarFaria stories at more than five times the national average each week. The app launched exactly a year ago, and since then kids and their parents have opened over 2 million stories, with 1 million read in the past month alone. Furthermore, 25 percent of subscribers read FarFaria stories everyday.
Upon opened the app, the user is presented with a map filled with places like "Fairy Tale Forest," "Animal Kingdom" and "Sing Along City." Entering any of these worlds presents stories for rewarders to explore as they choose. Comparisons to Netflix or Hulu come to mind, because the service is subscription-based, and yields more content and variety than outright purchasing an e-book.
The popularity of the iPad led to an explosion of children's e-books and educational apps. Kids are excited about playing with new technology and the iPad opened up a world of opportunity for interactive content. Godhwani said that FarFaria is so successful because their team constantly adds new stories. The library is ever-expanding and currently holds 400 stories, with three to five added each week. Kids and parents don't get bored because there are always new lands to explore and stories to read.