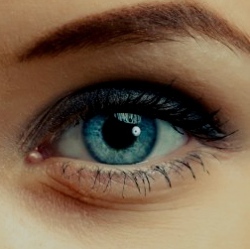 Oculus VR has shown off the version of its virtual reality headset that will be sold to consumers, and revealed it will come with an Xbox One controller. The Facebook-owned company also revealed it is working on its own handheld controller system called Oculus Touch.

The Rift headset will be released early next year. Until now, only a "developer" version had been sold. It will compete with rival VR headsets such as Sony's Morpheus and HTC's Vive.

Google has made a more basic entry into the market with its Cardboard product, which uses a person's smartphone to create a VR effect. The deal with Microsoft means Oculus owners will be able to stream Xbox One games to the headset and see them as if they are being viewed on a huge "home cinema" screen.