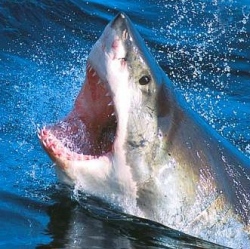 Officially kicking off the Mobile World Congress in Barcelona, Nokia early Monday morning unveiled a range of new phone products.

Unlike last year when Nokia only talked about its then-newly established relationship with Microsoft to build Windows-based phones, this year chief executive officer and president Stephen Elop was quick to tell the world that Nokia was coming out the 2012 gates running.

A notable announcement that took those attending today's press conference by surprise was about the new Symbian camera phone that could well up the mobile phone game: Nokia's new 808 PureView, with a jaw-dropping 41 Megapixel sensor. It's expected to start shipping in May with a hefty retail price tag of 450 euro.

The Lumia 610, a Windows phone aimed at hyper-social young people, will be added to the Nokia portfolio. The 189 euro phone is expected to ship in the second quarter. Also, the company will make its Lumia 900, which came out last month, available to additional markets beyond the U.S.