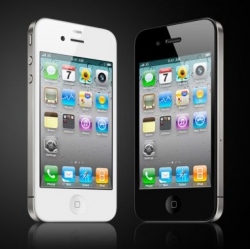 According to patent application 20130076612, just filed by Apple, a potential smartphone design could include a full wraparound display, have no buttons.

A flexible display panel would be configured to display content at any portion of the gadget's frame, ZDNET reports.

The use of AMOLED and a conical shape for the flexible panel could offer users "an illusion of depth perception […] mimicking a 3D experience."

Facial recognition technology could be used to detect a registered end-user of the smartphone.