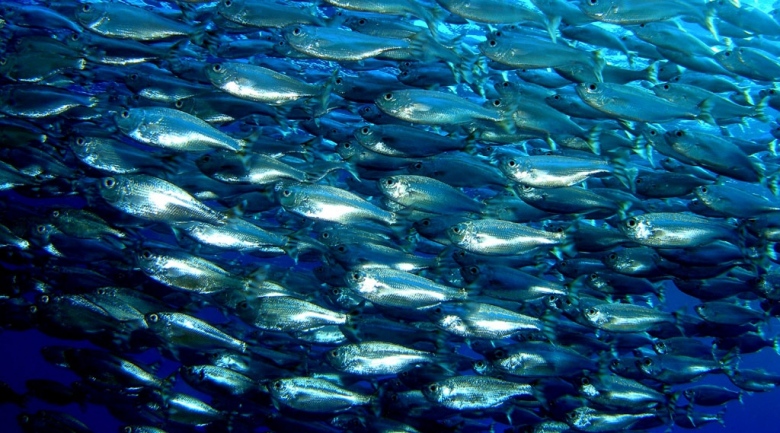 The draft agreement would improve energy, water and food security in poorer countries, phase out fossil fuel subsidies and boost ocean protection.

But with three days of negotiations left, only 20% has been agreed.

One source close to the talks told BBC News that negotiators had been talking about punctuation, not principles.

The summit is widely seen as a crucial opportunity for leaders to put the global economy on a more sustainable footing.

The draft agreement – titled The Future We Want – is riddled with deletions, many instigated by the US and many by the G77/China bloc of developing nations.

Russia, Japan, the EU and other parties have also objected to key clauses.

The draft has been criticised in some quarters as being too lenient on businesses, especially major banks and commodity corporations.

"The Rio Earth Summit will not bring about the Future We Want, it will provide a stark and distressing reminder of the present we have," said Kumi Naidoo, executive director of Greenpeace International.

"A world in which public health, human rights and sustainable development are subordinate to private profit, shallow national interest and 'business as usual'."

There is also a row over the proposed sustainable development goals (SDGs), which would seek to relieve poverty and improve health, education and jobs in developing countries, but along environmentally and socially sustainable lines.

Some aid agencies fear this will result in a watering down of the key commitment to helping people out of poverty, contained in the Millennium Development Goals (MDGs).

There is also a lack of agreement on whether the SDGs should commit rich countries to curbing their consumption of natural resources, in order to leave more for the poor.