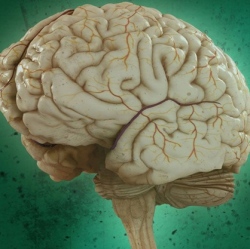 Between 2006 and 2010, the rate of unemployment for those with mental health problems rose twice as much as for other people – from 12.7% to 18.2%. Men and those with low levels of education were particularly affected, the study said.

The authors warn that social exclusion could increase among the mentally ill. Scientists collected data from 20,000 people across 27 EU countries using the Eurobarometer survey, which looked at mental health, attitudes to those with mental health problems and current employment rate.

In addition, the study identified that men with mental health problems were particularly vulnerable. The unemployment rate for this group increased from 13.7% in 2006 to 21.7% in 2010.
The researchers, from the Institute of Psychiatry at King's College London, found that negative attitudes to people with mental health problems were a factor in the rise in unemployment.

The study said: "Living in a country where a higher proportion of individuals believe that individuals with mental illness are dangerous was associated with a higher likelihood of unemployment for people with mental health problems, but did not influence employment rates for those without mental health problems."

It is thought that unemployed people with mental health problems may also be less likely to seek help and and may need specific outreach support.

Dr Sara Evans-Lacko, lead study author and lecturer at the Institute of Psychiatry, said the study did not have unemployment rates for individual EU countries. She suggested the trend was a general one across Europe which was not specific to any one culture.