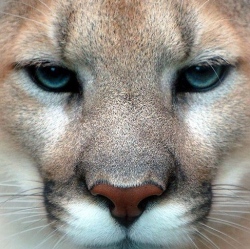 Battery life in OS X 10.8 Mountain Lion kind of sucks. A lot. It's very very bad, and was only made a little better with the 10.8.1 update a few weeks ago. But it looks like help is on the way.

The Mac Observer took a peek at how each update to OS X since 10.6.8 (Snow Leopard's waning days) affected battery life, both with a sold state drive and old spinning hard disks.

So Mountain Lion was hugely broken with regard to battery life, and the new build looks like it's fixed the problem. Hopefully. Maybe. There are some other interesting facts and figures to glean from the full piece, so check it out over at the Mac Observer.