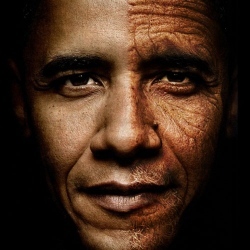 The average global life expectancy has risen significantly since 1990, the World Health Organization (WHO) reports. While there is still a massive gap between low-income and high-income countries, the report shows that low-income countries have made the greatest progress, increasing life-expectancy by an average of nine years.

The WHO released its annual mortality statistics report on Thursday, detailing how the overall life expectancy of the world has increased by an estimated six years. Females continue to live longer than men, living 84 years or longer in world's top 10 longest living countries. Men only live to about the age of 80 in countries of superior longevity.

Japan, Australia, Singapore, Luxembourg, and Italy all boast the world's longest lives for both men and women, with Japanese women living the longest out of every demographic recorded – to a ripe old age of 87. Interestingly, the United States was not even close to either the male or female top 10 list, despite the fact that income was found directly associated with longevity.

"In high-income countries, much of the gain in life expectancy is due to success in tackling noncommunicable diseases," Dr Ties Boerma, Director of the Department of Health Statistics and Information Systems at WHO, said in a statement. "Fewer men and women are dying before they get to their 60th birthday from heart disease and stroke."