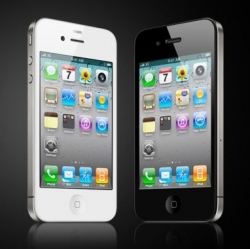 Parents are dropping a serious amount of cash to keep their kids' tablets and smartphones filled with games. Spending on games for children makes up 7.8 percent of the worldwide mobile gaming market, according to industry intelligence firm SuperData Research.

That's $1.9 billion spent on apps like Minecraft: Pocket Edition, Crossy Road, and Animal Jam. But that money is not necessarily coming from the same kinds of free-to-play games that dominate in other sectors. Instead, premium-priced games with upfront costs make up a respectable ratio of the total revenue.

Developers that want to capture some of that spending, which is a significant chunk of the total $30B mobile-gaming ecosystem (as market research firm Newzoo estimates), should know that spending on younger kids is a bit different from other kinds of players.

If you've seen kids in public recently, the level of spending on mobile games probably doesn't surprise you. Many young people are always carrying an iPhone, iPad, or Android gadget with them wherever they go. This is especially true in the United States, where spending on kids' mobile games actually makes up 9.3 percent of all mobile gaming revenue.

In 2014, apps with an upfront cost made $96 million in the U.S. Those games then went on to make an additional $42 million from their in-app purchases. SuperData is predicting similar results for 2015.