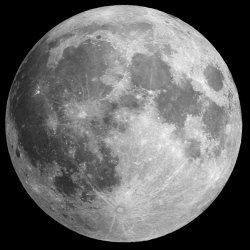 The Japan Aerospace Exploration Agency (JAXA) is planning to attempt Japan's first lunar landing in fiscal 2018, sources close to the project said Sunday. JAXA has said it will use unmanned probes to study the possible use of materials on the moon as well as its environment, which could pave the way for future manned missions.

JAXA is expected to brief a government panel on the project with the aim of securing funding for mission preparations from the budget for fiscal 2016, which begins next April, the sources said. The mission involves the experimental Smart Lander for Investigating Moon and would represent Japan's first lunar exploration attempt since JAXA launched an unmanned orbiter in 2007.

SLIM is likely to be launched on an Epsilon advanced rocket, the sources said. The SLIM mission is aimed at establishing a method for pinpoint landings that would make it possible to approach a target area with a level of accuracy ranging in the hundreds of meters.

In 2013, a Chinese probe made the world's first soft landing on the moon in nearly 40 years, joining both the United States and the former Soviet Union as the only countries to achieve the feat.