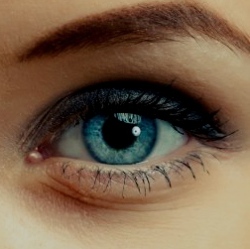 Google has filed the papers for a new device with America's Federal Communications Commission. It is labelled "GG1", and will feature Bluetooth, USB, and both 2.4ghz and 5ghz wifi. What makes it particularly curious is that unlike other devices like phones, it is not categorised, leading to implication that it is something a bit weirder, like Glass.

Interestingly, the FCC label that must be displayed on all devices sold in the US will also not be included on the outside of the physical product, but only digitally on the software. This points towards a small form factor (like something that you might want to wear on your face).

For the uninitiated, Glass is the head-mounted computer that Google debuted a few years ago to cries of "huh?". A bit like a smartwatch for your face, Glass could respond to voice commands and show you notifications and messages without you having to look away from whatever you're doing. It didn't really catch on, because it is both expensive and because it is probably a bit weird to wear a computer on your face.