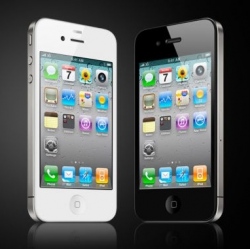 An iPhone case designed to help you keep track of your health by monitoring blood pressure, heart rate, blood oxygen levels, temperature and lung function will go on sale in the UK this summer. The Wello is reminiscent of the tricorder used by medical staff in Star Trek to remotely scan patients for a diagnosis.

But this case has already been developed by US company Azoi and will cost just £120 when it launches here later this year. There will be versions available for the iPhone 5 and 5S as well as all Android phones with Bluetooth LE and Kitkat.

Wello slips over an iPhone like a normal case but has built-in circuitry to take readings in seconds, just by holding it so that your fingers rest on the sensors. The Wello app then records this data and can help to spot long-term trends.

It is hoped that people will use the device to keep track of vital signs and use the data collected by an accompanying app to change their lifestyle and make healthier diet and exercise choices.