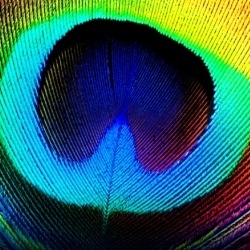 If it seems like only a year ago that Apple's iPad was the only tablet generating serious sales around the world, that's because it was. IDC's latest research shows that times have changed, however, and Apple's iOS is now far behind Android in the race to be the world's most-used tablet operating system.

According to IDC, Apple shipped 14.6 million iPads in the second quarter of 2013, a 14% drop from the 17 million tablets it shipped in Q2 2013. Over that same time, Android tablet shipments surged from 10.7 million in Q2 2012 to 28.2 million in Q2 2013, an increase of just under 163%. These reverse trajectories caused iOS and Android's market shares to essentially flip over the past year: While Apple held a 60.3% market share and Android held a 38% market share in Q2 2012, Android now holds a 62.6% market share and Apple holds a 32.5% market share.

In other news, IDC has found that Windows-based tablets accounted for 4.5% of all tablets shipped in Q2 2013, a big increase from the 1% share that Windows tablets held in Q2 2012. However, Microsoft can't be pleased to see that Windows RT tablets only accounted for 0.5% of all tablets shipped on the quarter and just barely beat out BlackBerry's PlayBook, which accounted for 0.3% of all tablets shipped.