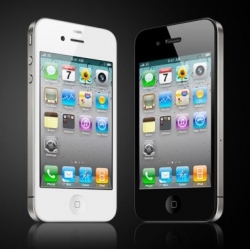 In 2015 there are more than 7 billion mobile cellular subscriptions, up from less than 1 billion in 2000. Globally 3.2 billion people are using the Internet of which 2 billion are from developing countries. The number of Chinese mobile phone users accounted for 94.5% of its total population by the end of June, latest data showed.

In the first half, China saw 6.88 million new mobile phone users, bringing the country's total mobile phone users to 1.29 billion, the Ministry of Industry and Information Technology (MIIT) said in a statement. The ratio of mobile phone users to population was higher than 100% in nine provincial-level regions, including Beijing, Shanghai, as well as provinces of Guangdong and Zhejiang.

China will have 1.3 billion mobile phone users by the end of 2015. India is nearing 1 billion mobile phone users. The switch of all mobile phones to smartphones is also rapidly occuring. The number of users choosing broadband mobile internet services (3G and 4G services) reached 674 million by the end of June, accounting for 52.1% of all mobile phone users.

Many African countries are lagging with about 33% mobile phone penetration and 20% mobile broadband. Mobile broadband internet for developed countries is about 86%.

Mobile broadband already accounts for over three-quarters of connections in the developed world and, by 2020, the figure will reach 92%. In contrast, less than a third of connections are currently on higher speed networks in the developing world.

However, this is projected to nearly reach two-thirds of connections by 2020. In absolute terms, the number of mobile broadband connections in developing markets will increase by 3.1 billion over the period.