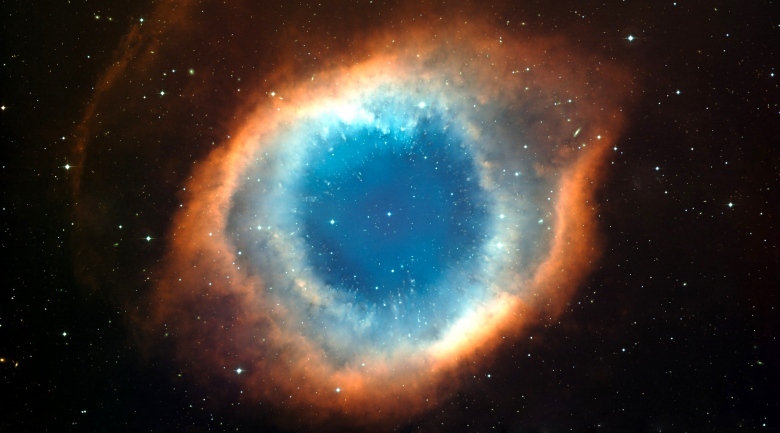 Astronomers using the Hubble Space Telescope have captured the most comprehensive picture ever assembled of the evolving Universe, and one of the most colorful. The study is called the Ultraviolet Coverage of the Hubble Ultra Deep Field Project.

Prior to this survey, astronomers were in a curious position. They knew a lot about star formation occurring in nearby galaxies and the most distant galaxies. However, between 5 and 10 billion light-years away from us, corresponding to a time period when most of the stars in the Universe were born, there was a lack of the data needed to fully understand star formation.

The hottest, most massive and youngest stars, which emit light in the ultraviolet, were often neglected as subjects of direct observation, leaving a significant gap in our knowledge of the cosmic timeline. The addition of ultraviolet data to the Hubble Ultra Deep Field using Hubble's Wide Field Camera 3 gives astronomers access to direct observations of regions of unobscured star formation and may help us to fully understand how stars formed.

By observing at these wavelengths, researchers get a direct look at which galaxies are forming stars and, just as importantly, where the stars are forming. This enables astronomers to understand how galaxies like the Milky Way grew in size from small collections of very hot stars to the massive structures they are today.