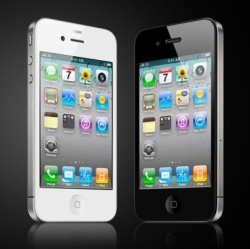 The company announced on Wednesday that it is pouring $600m into 5G research over the next five years, ahead of the expected launch of 5G networks in 2020.

There's no concrete specification for 5G from the telecoms standards bodies yet, and the term is generally used as a catch-all for what's expected succeed today's 4G LTE networks. For its part, Huawei describes 5G networks as being able to deliver peak data rates of 10Gbps, or around ten times faster than most 4G connections today.

The $600m research will be used for "a range of key enabling technologies, including the research of air-interface technology", the company said, but could not provide more details on which other enabling technologies would be a focus of its research, or how the money would be spent.

"There are several issues that must be resolved before 5G can become a reality," Eric Xu, Huawei's CEO, said in a statement. "These include the availability of spectrum and technological challenges, such as how to engineer network architectures capable of handling increasingly higher data volumes and transmission speeds necessary to accommodate more users on the network."

Huawei is one of a number of companies, including Samsung, Telefonica and BT, which have helped fund the creation of a '5G Innovation Centre' at the University of Surrey. The £35m centre was announced last year, and is due to be up and running by 2015, when it will house over 250 researchers and students.