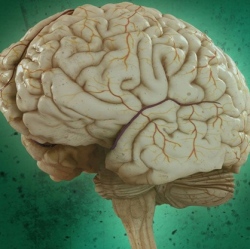 UT Southwestern Medical Center researchers have created new nerve cells in the brains and spinal cords of living mammals without the need for stem cell transplants to replenish lost cells. This new research indicates it may be possible to regenerate neurons to repair traumatic brain injury or spinal cord damage.

Spinal cord injuries can lead to an irreversible loss of neurons, and along with scarring, can ultimately lead to impaired motor and sensory functions. Scientists are hopeful that regenerating cells can be an avenue to repair damage, but adult spinal cords have limited ability to produce new neurons.

Biomedical scientists have transplanted stem cells to replace neurons, but have faced other hurdles, underscoring the need for new methods of replenishing lost cells.

However, the researchers stressed that it is too soon to know whether the neurons created in these initial studies resulted in any functional improvements, a goal for future research.