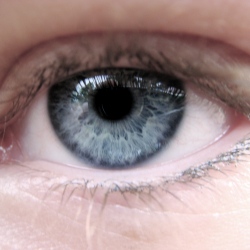 The UK is one of the hottest landing spots for overseas companies that want to make an entrance into the European Union. Why? It has an unparalleled combination of talent — and easy access to customers and clients.
Let's start with talent — and that starts with education. According a recent ranking by the Times Higher Education World University Rankings, UK universities took six of the top 10 spots among European universities for engineering and technology. Worldwide, in the same ranking, UK institutions took two of the top 10 worldwide spots.
The UK also attracts top tech talent from all over the European Union, as it's one of the best places to start a new business. According to Doingbusiness.org — a site powered by data from the World Bank — the UK ranks seventh worldwide for the overall ease of doing business.
In addition, Tech City — a cluster of startups in East London — is a fast-growing hub for startups and the tech talent that comes along with them. Google has set up a campus in Tech City to engage with the start-up community, and U.S. venture-backed, high-potential companies like Airbnb and Yammer are based there.
But it's not just talent: Companies come to the UK because of the ease of finding customers and clients here. As one of the world's major financial capitals, London is where the world comes to do business.