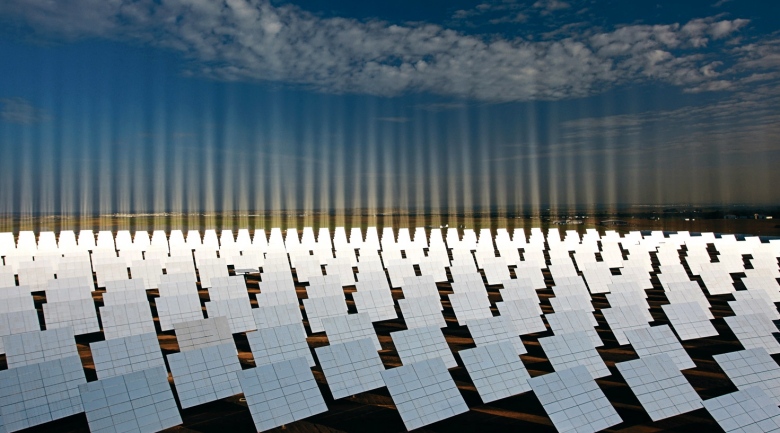 As we round the corner into 2013, we're more excited than ever about green tech — and so are Silicon Valley investors and entrepreneurs.
Years and months past saw some dimming of the enthusiasm around green tech and clean tech — think Solyndra's devastating 2011 shutdown, A123′s recalls, or the numerous horror stories of consumers accidentally "bricking" spendy electric cars like Tesla's Roadster or the Fisker Karma.
But with smart business ideas, ample venture capital, important partnerships, and better predictions about the future, 2012′s crop of innovations seem better suited to wear well over the next few years. Here are 10 of our favorite green tech stories from 2012 in ascending order. We hope to bring you more and better eco-forward tech news in 2013.