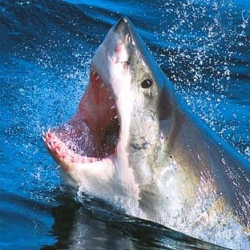 ASUS has done small, and now the company has unveiled something in the complete opposite direction. The future is bigger than ever before. You're probably on a 20ish inch monitor with a 1080p display, the classic.

The times, they are a-changin'. How about a 31.5-inch monitor with a resolution fo 3540×2160. Because that's what the Asus PQ321 boasts. And using IGZO (indium gallium zinc oxide) technology, it actually uses reduced energy. The behemoth comes equipped with DisplayPort and dual-HDMI input, integrated speakers and, of course, an adjustable stand.

Monitors like this may become more mainstream, especially as we move toward an era that could spell the end of television and the rise of the catch-all technology. But at the moment, this is brand-spanking new.

This model, and the inconceivable 39-inch model, should become available in North America by June. Pricing info isn't available yet, and we don't even want to think about how much this baby'll cost.