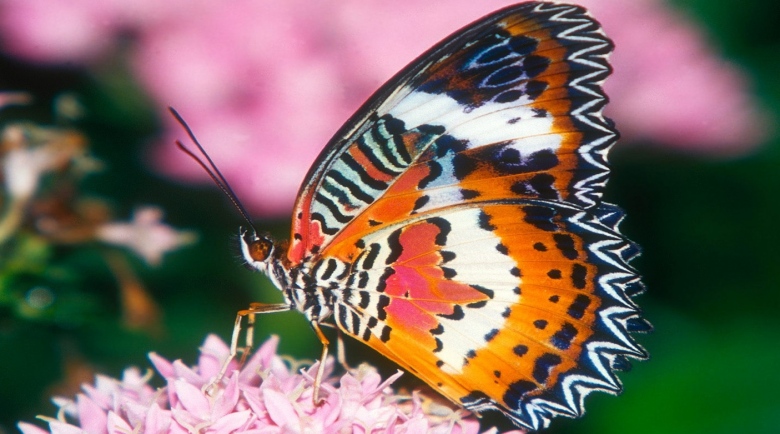 But the report's authors said that nations needed to do more to ensure the right policies are in place if forests are to meet their maximum potential.

In another initiative, an international collaboration has pledged to restore 18 million hectares of wooded landscapes.

The findings were launched at the Rio+20 summit in Brazil.

"Forests and trees on farms are a direct source of food, energy and income for more than a billion of the world's poorest people," said Eduardo Rojas-Briales, assisant director-general for Forestry at the UN Food and Agriculture Organization (FAO).

"At the same time, forests trap carbon and mitigate climate change, maintain water and soil health, and prevent desertification," he added.

"The sustainable management of forests offer multiple benefits – with the right programmes and policies, the sector can lead the way towards more sustainable, greener economies."

The report, The State of the World's Forests 2012, the 10th in the SOFO series, highlighted some of the main avenues in which money could figuratively grow on trees, including:

Critical life support systems – can perform a range of "essential ecosystem funtions", such as regulating water supplies and buffering floods and droughts.
"Engine of economic development" – SOFO highlights strong link between reforestation and growth, and deforestation and economic decline, hence the anti-poverty role of forests.
"Key component of greening other sectors" – wood is still the primary energy source for one-third of the world's population, therefore – with the right policies – it can expanded to provide a global greener, cleaner energy source.
The report, launched at the R+20 summit in Rio De Jainero, concluded that forests and forest products "will not solve the challenges of moving towards greener economies, but they will provide excellent examples and a source of hope".