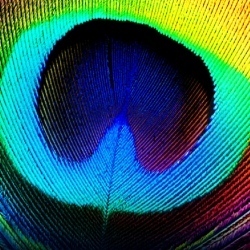 While there were plenty of people decrying injustices of Apple rolling out a new version of its 10-inch iPad less than a year after it debuted the last one, it hasn't stopped people from buying iPads.
The company has sold through all of its launch day pre-order stock of fourth generation iPads in its online store. All six models of iPad Wi-Fi models will now ship after a week, with the 3G/4G wireless carrier models on hold until mid November. However, you can still try nabbing a fourth generation iPad this Friday when they go on sale at retail stores.
Early adopters were initially angry at the announcement because it meant that they have the latest and greatest iPad for five months shorter than they did between the iPad 2 and iPad 3. And to top it off, Apple will no longer sell the third-generation iPad, making the current batch of owners feel like they definitely should have waited before upgrading.
But clearly, Apple isn't getting hurt by releasing a new version of a product that doesn't fit into to its traditional one per year cycle.