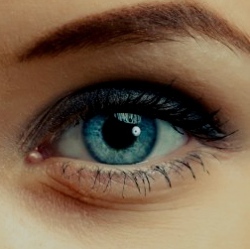 Google Glass, the company's head-mounted wearable device could make a return as the company has put together a new group, dubbed 'Project Aura' to oversee the device and other wearable technologies. According to Business Insider the business unit will remain inside the core Google company.

The expectation is that Project Aura will provide a home for some of Google's weirder technology projects, including its virtual reality effort Google Cardboard, and gesture input technology which is known as Soli. It is also anticipated to be the division which helps breath live into Glass, with the company expected to release niche-usage updates to the original hardware for use by industry, where constructions workers and the like may not mind having screens strapped to their faces.

Nest CEO Tony Fadell will continue to have high-level oversight of the project, though it's unclear what will happen after Nest becomes a separate Alphabet company, the source said. Ivy Ross, a fashion industry veteran that Google hired to lead the Glass team in 2014, is heading up the Aura group.