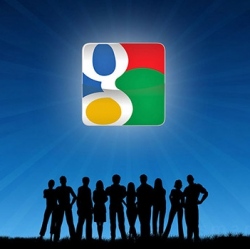 Google is launching balloons into near space to provide internet access to buildings below on the ground. About 30 of the superpressure balloons are being launched from New Zealand from where they will drift around the world on a controlled path.

Attached equipment will offer 3G-like speeds to 50 testers in the country. Access will be intermittent, but in time the firm hopes to build a big enough fleet to offer reliable links to people living in remote areas.

It says that balloons could one day be diverted to disaster-hit areas to aid rescue efforts in situations where ground communication equipment has been damaged. But one expert warns that trying to simultaneously navigate thousands of the high-altitude balloons around the globe's wind patterns will prove a difficult task to get right.

Google calls the effort Project Loon and acknowledges it is "highly experimental" at this stage. Each balloon is 15m (49.2ft) in diameter – the length of a small plane – and filled with lifting gases. Electronic equipment hangs underneath including radio antennas, a flight computer, an altitude control system and solar panels to power the gear.

Google aims to fly the balloons in the stratosphere, 20km (12 miles) or more above the ground, which is about double the altitude used by commercial aircraft and above controlled airspace. Google says each should stay aloft for about 100 days and provide connectivity to an area stretching 40km in diameter below as they travel in a west-to-east direction.