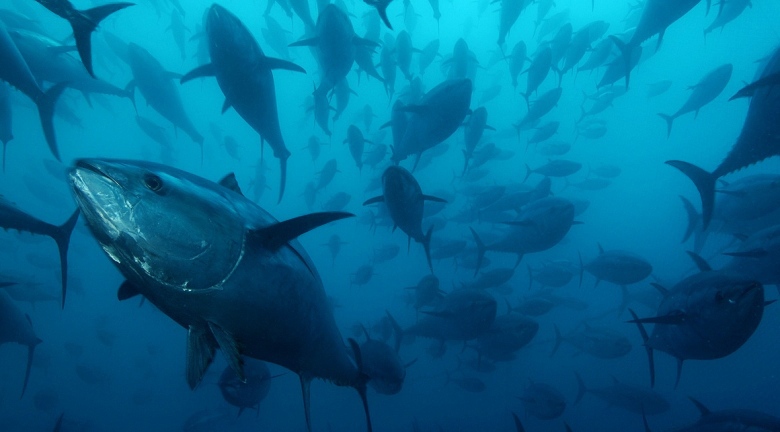 As described in a new blog posted Thursday, Google has posted new Street View imagery of more than 40 underwater spots around the world, including the American Samoa in the South Pacific Ocean and Chagos Islands in the Indian Ocean, as well as deep sea dives in Bali, the Bahamas and the Great Barrier Reef.

The views reveal the beauty of whales, fish and other creatures under the sea as well as corral reefs, shipwrecks and other areas to explore. The new images are a change of pace for Google, which usually keeps its Street View tours above the water. But the virtual tours are more than just a guide to marvel at the wonders under the sea. Posted in time for World Oceans Day on June 8, the images are also a way to focus on the harm being done to our oceans and the attempts to preserve the undersea world.

"Home to the majority of life on Earth, the ocean acts as its life support system, controlling everything from our weather and rainfall to the oxygen we breathe," Google said in its blog. "Yet despite the ocean's vital importance, the ocean is changing at a rapid rate due to climate change, pollution, and overfishing, making it one of the most serious environmental issues we face today."

To foster a greater awareness of the sea, Google created the images in partnership with the XL Catlin Seaview Survey, NOAA's Office of National Marine Sanctuaries and the Chagos Conservation Trust, all of which are dedicated to studying the oceans and educating people about the hazards they face.

"Mapping the ocean is key to preserving it, Google said. "Each image in Google Maps is a GPS-located digital record of these underwater and coastal environments, which can be used as a baseline to monitor change over time."