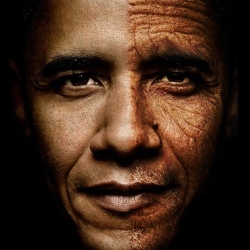 Google's secretive Project Calico is aimed at defeating death itself, or at least staving it off far longer than ever before. To that end, the company has been recruiting some of the top names in anti-aging and genetics research. The latest is Cynthia Kenyon, a high-profile biochemist and biophysicist at the University of California.

VentureBeat actually reported in November that Kenyon would be joining Calico; she has served as a consultant to the project since then. The Chronicle confirmed that she has finally left her UCSF post to join Calico full time, although she'll retain the title of professor emeritus at UCSF.

Kenyon's UCSF lab has focused its research since the 1990s on a small roundworm, C. elegans. Kenyon's team found that modifications to a gene called daf-2 resulted in doubling the lifespan of the worms, from two weeks to four; another gene, daf-16, kept them youthful despite their extended ages.

"Seeing them is like being with someone that looks 40 and learning that they are really 80," the lab notes on its website.

Subsequent research, by other scientists, have shown that similar genes control lifespan and aging in fruit flies, mice, and possibly even humans. Changing the genes slows aging and increases resistance to age-related diseases such as cancer, heart failure, and protein-aggregation disease.