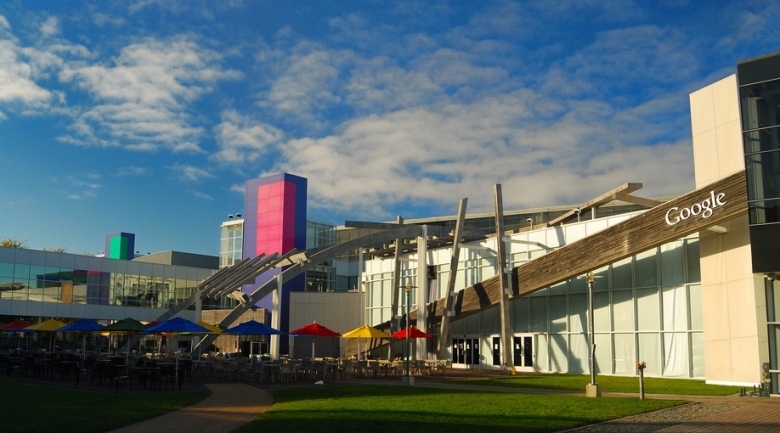 Google plans to spend more than $1 billion to deploy hundreds of low-Earth orbit satellites to provide Internet access to underserved regions of the globe, according to the Wall Street Journal. Many details are unknown but the project is expected to launch with 180 small, high-capacity satellites orbiting the Earth at lower altitudes than traditional satellites.

The venture is said to be spearheaded by Greg Wyler, founder of satellite-communications startup O3b Networks. Engineers have also been hired from satellite company Space Systems/Loral to work on the project, which could have a price range that runs more than $3 billion, people familiar with the project told the newspaper. CNET has contacted Google for comment and will update this report when we learn more.

Google has long sought ways to provide reliable Internet access to developing regions without investing in expensive ground-based infrastructure. Last June, the company unveiled Project Loon, an initiative born out of Google's in-house skunkworks facility Google X to deliver Internet via air balloon.

The high-flying balloons are solar-powered, remote-controlled, and can navigate stratospheric winds 12 miles above the surface of the Earth, far higher than most planes travel. And, similar to the way satellite Internet works, the balloons can communicate with special antennas and receiver stations on the ground.

Google apparently bolstered that effort with its acquisition in April of Titan Aerospace, the maker of a solar-powered high-altitude drone that can stay aloft for five years. The New Mexico startup's Solara 60 is a featherweight aircraft built of composite materials that can maintain an altitude of 65,000 feet for years without refuelling and carry up to 250 pounds of gear, such as wireless communications equipment.