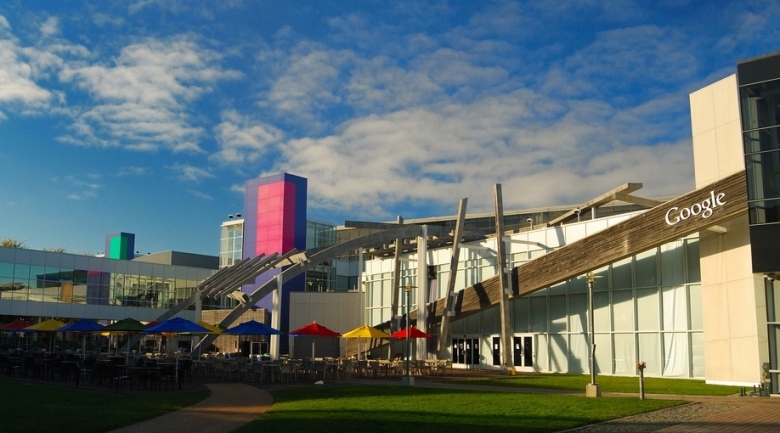 Google has officially launched Android Wear, an initiative to extend the Android operating system to wearable tech. Google says Android Wear devices will launch "later this year" and claims to be working with "Asus, HTC, LG, Motorola, and Samsung" on devices. Google announced that fashion brandswill release "watches powered by Android Wear" in 2014.

At the forefront of the Android Wear project, Google claims, is "a user experience is designed specifically for wearables." Like Android phones, Google is preparing for a wide variety of watch faces, from round to square.

Google Now plays a significant role in Android Wear. Voice commands and Google Now cards run the experience.

This is certainly not the first time a company has tried to bring Android to smartwatches. Most famously, Samsung debuted its Galaxy Gear last year, a device which flopped and was followed up by the Gear 2 six months later. Other early entrants include the Neptune Pine.