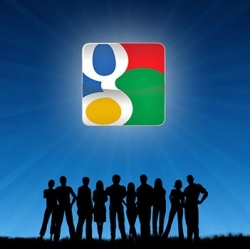 It sounds like Google's Babel fish-esque instant translation solution is making progress — Android VP Hugo Barra told The UK Times that Google's got hardware prototypes (in the form of mobile phones) already working.

Moreover, in a recent test he took part in, the system was "near-perfect" with certain language combinations (English to Portuguese is specifically cited).

The biggest barrier, beyond the translation itself, is speech recognition. In so many words, background noise interferes with the translation software, thus affecting results. But Barra said it works "close to 100 percent" when used in "controlled environments." Sounds perfect for diplomats, not so much for real-world conversations. Of course, Google's non-real-time, text-based translation software built into Chrome leaves quite a bit to be desired, making us all the more wary of putting our faith into Google's verbal solution. As the functionality is still "several years away," though, there's still plenty of time to convert us.