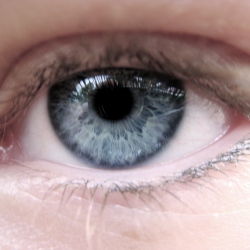 Google Glass will go on sale to the US public on 15 April for a single day, the company has announced. Users must be 18 years old and are required to fill in an online form in order to be eligible to buy the device. The eyewear will cost $1,500 (£894) and the BBC understands UK developers may have access as early as May. The high price will be likely to deter many enthusiasts.

The tech giant sold the device to 8,000 individuals in 2013 as part of their Explorer programme. Google will now give more people the opportunity to test the computer, a sign that the company is getting closer to an official release.

The BBC understands that UK developers may have access to the device as early as May or June, making Britain the first country outside the US to gain additional prototypes.

The Glass team said they were "excited to meet our new Explorers, and we can't wait to hear your thoughts about Glass."