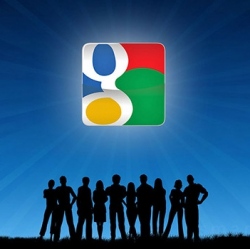 Google Fiber is a new broadband Internet network that is 100 times faster than anything available in Austin right now.
"You could upload your entire DVD collection in less than a day," said local tech blogger Stacey Higginbotham. "It's super fast internet, and it's cheap."
No specifics yet for Austin, but cities that already have the service get a gigabit plan for $70 per month, or you can get regular broadband for seven years, for free, if you pay a $300 installation fee.
"For Austin to really compete, we need a gigabit," Higginbotham said.
And very few cities can currently offer that.
"Chicago's doing it, Seattle's doing it and Kansas City has it," she said.
Kansas City won the first Google Fiber bid three years ago, beating out Austin and more than a thousand other cities.
"I have been waiting for Google Fiber since they announced the competition way back in 2010," Higginbotham said.
Now, Google Fiber is expanding, and multiple City of Austin sources confirmed to KVUE News Friday that we will be next on the list.
"That enables collaboration that we haven't even thought of yet, imagine what people could build," said Higginbotham.