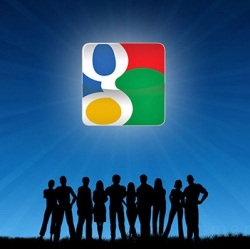 A US judge has ruled that Google did break the law when it scooped up unsecured wi-fi data while collecting images for Streetview. It means a group of users can now press ahead with their claim for damages against the search giant.

Google had hoped to have the case dismissed, arguing that its "mistaken collection" of the data did not break wire-tapping laws. Privacy experts called it a "landmark decision for internet privacy".

The lawyer representing the plaintiffs said that the case would now be resumed. A Google spokesman said: "We are disappointed in the Ninth Circuit's decision and are considering our next steps."

It had hoped to put the issue behind it, arguing that it had no case to answer because such data was readily accessible to members of the public and therefore not subject to wire-tapping laws.

The US Court of Appeals in San Francisco disagreed.

Circuit judge Jay Bybee said: "Even if it is commonplace for members of the general public to connect to a neighbour's unencrypted wi-fi network, members of the public do not typically mistakenly intercept, store, and decode data transmitted by other devices on the network."

"The court made clear that federal privacy law applies to residential wi-fi networks," said Marc Rotenburg, executive director of the Electronic Privacy Information Center.