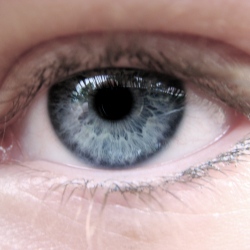 Google is teaming up with the designer firm behind Ray-Ban and Oakley in an attempt to make its wearable technology desirable beyond the "geek" community. The tie-up with Italian eyewear designer Luxottica will create "avant-garde" design according to the fashion firm. Google hopes it will put Glass at the forefront of the "smart eyewear market".

But many remain sceptical about its future as a mainstream device. Glass is a piece of wearable technology that includes a thumbnail-sized screen above the wearer's right eye to view internet content. The gadget also includes a camera that can take hands-free pictures and video.

Combining Luxottica's well-known brands with "the cutting edge technology expertise of Google" could "give birth to a new generation of revolutionary devices", said the eyewear company's chief executive Andrea Guerra.

"The first collection generated by this partnership will combine high-end technology with avant-garde design," he added. Google is to use the 5,000 stores that Luxottica runs in the US to help sell Glass once the device is released on the general market.