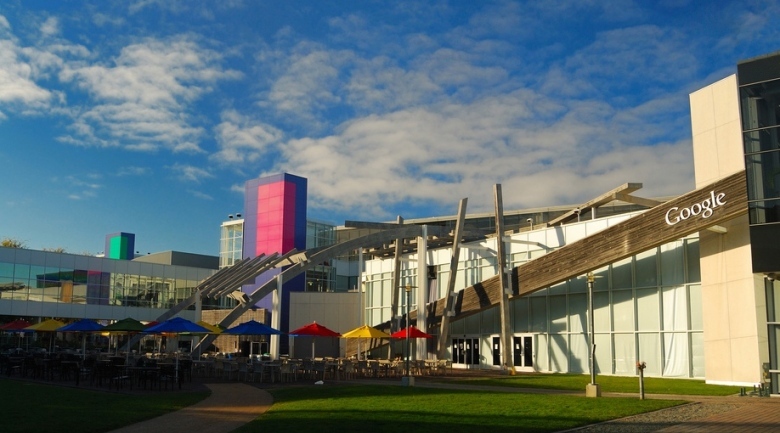 Google will start selling cell phone service along with its Android phones, according to multiple news reports. This has been a long time coming. For years, Google has been assembling just about all the pieces it needs to become a mobile provider. Imagine one day buying an Android smartphone through Google Wireless. That day could be coming soon.

The search giant already makes the most-used mobile software on the planet, it designs and sells phones online, and it has become an Internet service provider with its Google Fiber initiative. It even has its own VoIP phone service called Google Voice, which allows people to get a Google phone number and call people through Gmail or Hangouts over Wi-Fi.

The missing link has been the cell towers needed to build out a nationwide network. Rather than spending the tens of billions of dollars it would cost to create a wireless network, Google reportedly will carry its service over Sprint (S) and T-Mobile's (TMUS) networks.

Google is expected to pay those carriers just $2 per gigabyte, according to Macquarie Securities analyst Kevin Smithen. That means Google could choose to provide super-cheap service that gives Verizon and AT&T something to worry about.