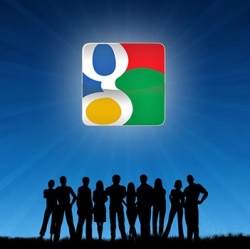 Google has acquired Android-based smartwatch software company WIMM Labs, according to a GigaOM report today that cites unnamed sources familiar with the deal.
WIMM makes a Android-based software platform that's specifically for wearable tech like smartwatches. However, the company went dark last year, and there was some speculation that WIMM had been acquired by Apple to work on its rumored iWatch device.
If true, the news would mean that Google is now joining both Samsung and Apple in its pursuit of building a smartwatch device that could provide functionality on the same level of smartphones and tablets.
Google apparently purchased WIMM last year and also retained a lot of its employees after the sale, according to GigaOM's report.
We're reaching out to Google for confirmation about the acquisition, as well as any other information it can share about WIMM, should the report be confirmed.