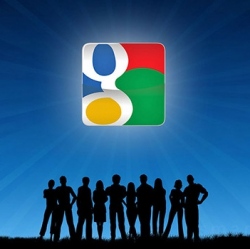 In a move clearly meant to deflect attention from Apple's iPhone 5 announcement today, Google has revealed that Android has reached a new milestone of 500 million activated devices.

Additionally, there are now 1.3 million new Android devices being activated every day, Android director of product management Hugo Barra wrote in a Google+ post last night.

Those figures show significant progress since June at Google's I/O developer conference, where the company announced 400 million Android devices were activated with 1 million additions daily.

There's no question that Android is winning the smartphone numbers game, but Google still has a lot to prove when it comes to adding that extra level of polish and making OS updates easily available. Android 4.1, AKA Jelly Bean, is the best version of Android yet, but according to Google's statistics it only accounts for 1.2 percent of Android devices activated.

Meanwhile, there are only 20 percent of Android phones running Android 4.0 "Ice Cream Sandwich."

Android could hit 1 billion total activated devices before the year is out, but I'm far more interested in Google figuring out a way to get the best version of its OS to consumers more efficiently.