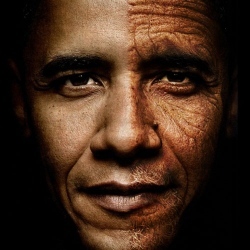 "The progress we are seeing against illnesses is good, remarkable, but we can and must do better," says lead author Dr. Christopher Murray. "The huge increase in action and funding given to the major infectious diseases such as diarrhea, measles, tuberculosis, HIV/AIDS and malaria has had a real impact,"

"However, this study shows that some major chronic diseases have been largely neglected but are rising in importance, particularly drug disorders, liver cirrhosis, diabetes and chronic kidney disease." The analysis suggests that life expectancies in high-income regions have been increased due to falling death rates from most cancers – which are down by 15% – and cardiovascular diseases – which are down by 22%.

In low-income countries, rapidly declining death rates for diarrhea, lower respiratory tract infections and neonatal disorders have boosted life expectancy. Despite the increases in global life expectancy by nearly 5.8 years in men and 6.6 years in women, some causes of death have seen increased rates of death since 1990.

These increased causes of death include:

Liver cancer caused by hepatitis C (up by 125%)
Atrial fibrillation and flutter (serious disorders of heart rhythm; up by 100%)
Drug use disorders (up by 63%)
Chronic kidney disease (up by 37%)
Sickle cell disorders (up by 29%)
Diabetes (up by 9%)
Pancreatic cancer (up by 7%).