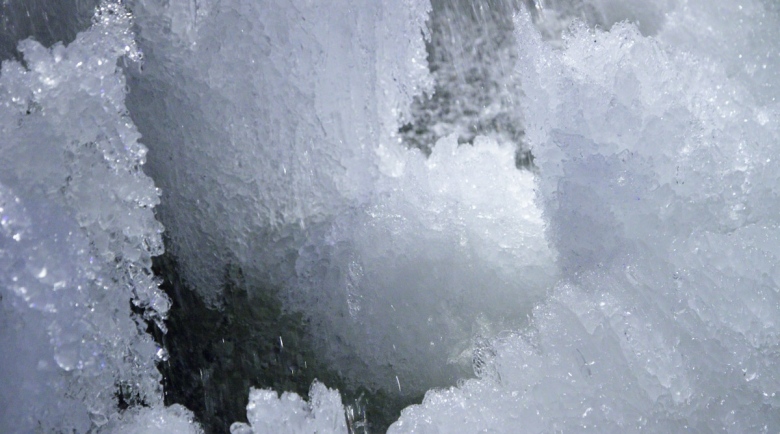 Lost amid the high power diplomacy over North Korea's nuclear threats, but perhaps provoked by the more immediate risks to Chinese citizens breathing dangerously foul air, the United States and China have agreed to step up their cooperation on climate change.

Emerging from Secretary of State John Kerry's trip to Beijing last weekend, but mostly unreported, the world's two biggest energy consumers and greenhouse gas emitters and both non-ratifiers of the Kyoto protocol decided to add climate change to their Strategic and Economic Dialogue. That's the highest level exchange between U.S. and Chinese officials short of presidential summits.

Placing such a priority on climate change "would have been unimaginable two years ago," said Kenneth Lieberthal, who handled China issues in the Clinton White House and is now a senior fellow at the Brookings Institution.

A joint communique issued April 13 during Kerry's visit to Beijing said, "Both sides recognize that, given the latest scientific understanding of accelerating climate change and the urgent need to intensify global efforts to reduce greenhouse gas emissions, forceful, nationally appropriate action by the United States and China — including large scale cooperative action — is more critical than ever."

How this cooperation will work in practice remains to be seen, but clearly China's rulers are trying to respond to increasing pressure from angry citizens over dirty air, especially since pollution numbers soared way beyond acceptable levels during Beijing's "airapocalypse" last winter. China's new leaders promised the public major action to reverse the problem.