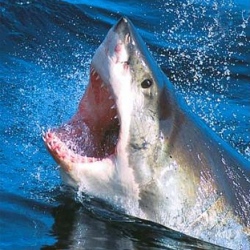 LG and Acer are both claiming "world firsts" with their latest product launches, revealed ahead of Berlin's Ifa tech show.

LG is returning to the tablet market with the G Pad, which the company is marketing as the only 8in (20cm)-class device to feature a "full-HD display".

Acer has announced the Liquid S2 , the first smartphone capable of recording video in the 4K "ultra-HD" format. It allows the companies to get the jump on rivals in what will be a busy week.

Sony, Samsung, Panasonic, Lenovo, Toshiba, Philips and Dyson are among other companies to have scheduled press conferences between 4 and 11 September at the consumer electronics event in the German capital.
The 8.3in G Pad marks LG's return to the sector following its announcement in June 2012 that it was putting "tablet development on the back burner" in order to focus on smartphones.

The company has since improved its standing to become the world's third best-selling smartphone-maker after Samsung and Apple, according to tech analysis firm Gartner.

Its latest figures suggest LG sold 11.5 million handsets in the April-to-July quarter giving it a 5.1% market share.

LG hopes to replicate that success by launching an 8.3in tablet with a display featuring 273 pixels per inch (ppi), which is actually slightly higher than that needed to show 1080p video in full-quality.

The extra resolution should also make text sharper, although it also means the device's processor has to work harder to display all the pixels which will take its toll on battery life.

LG is also promoting the inclusion of its proprietary QPair app which allows the G Pad to be paired with other Android smartphones so that calls or messages can be handled via the tablet.