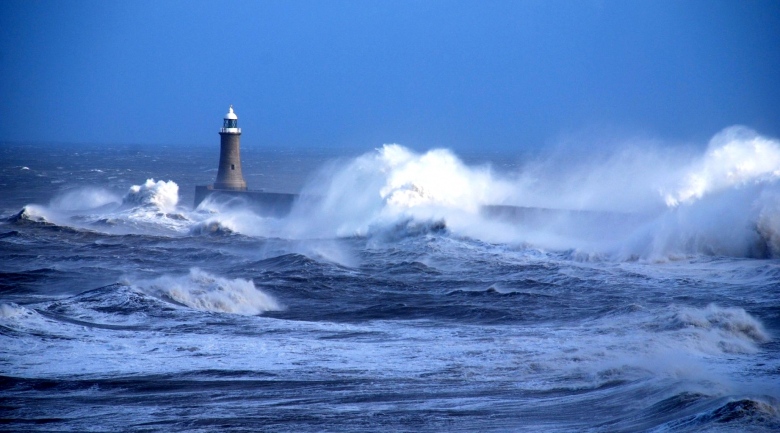 In three years, Russia will have the world's first floating nuclear power plant, capable of providing energy and heat to hard-to-get areas as well as drinking water to arid regions.

The unique vessel should be operational by 2016, the general director of Russia's biggest shipbuilders, the Baltic Plant, Aleksandr Voznesensky told reporters at the 6th International Naval Show in St. Petersburg.

The Akademik Lomonosov is to become the spearhead of a series of floating nuclear power plants, which Russia plans to put into mass-production.

The floating power-generating unit, aimed at providing energy to large industrial enterprises, port cities and offshore gas and oil-extracting platforms, was designed on the basis of nuclear reactors which are equipped on the icebreakers ships. The technology has proved itself for over 50 years of successful operation in extreme Arctic conditions.

The floating power plant is a vessel with a displacement of 21,500 tons and a crew of 69 people. It's non-self-propelled and therefore has to be towed to the desired destination.