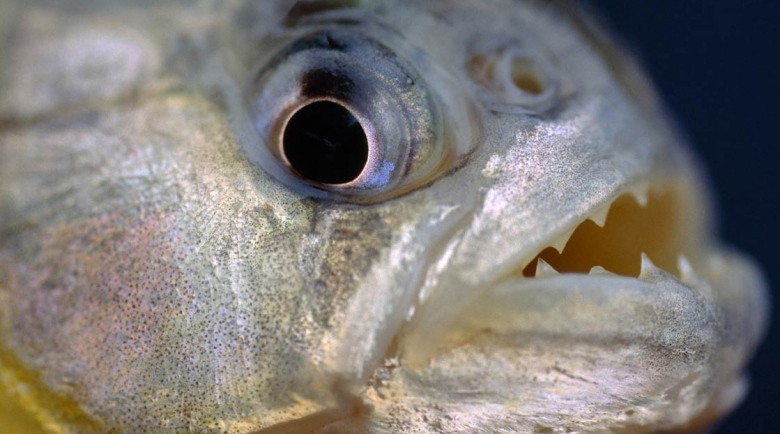 A student who built his own digital fish-eye camera to save money has taken orders for almost 300 of them from around the world.

Greg Dash, 25, from Mountain Ash, Rhondda Cynon Taf, created the device from old camera parts and soon found it in demand from other photography fans.

The 12 megapixel camera is around 4cm (1.5in) long and 2cm (0.8in) high with no LCD screen but shoots HD video.

He is selling the cameras for £65 and has taken an order for 50 from Taiwan.

Mr Dash, who did his degree in Swansea and was a postgraduate in Cardiff, said he was driven to create the camera because he could not afford to buy a fish-eye lens for his film camera.