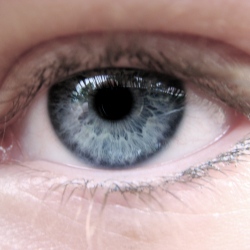 Stanford neurosurgeon John Adler, MD, has launched Curēus, a new open-source medical journal that leverages crowdsourcing to make scientific research more readily available to the general public.

Leveraging the power of an online, crowd-sourced community platform (readers can rate material based on the article's quality), Curēus promotes medical research by offering tools that better serve and highlight the people who create it, resulting in better research, faster publication and easier access for everyone, according to the Curēus website.

"We make it easier and faster to publish your work — it's always free and you retain the copyright. What's more, the Curēus platform is designed to provide a place for physicians to build their digital CV anchored with their posters and papers."

Curēus joins the ranks of a growing number of open-access journals including PLoS, which was founded a decade ago by UC Berkeley and Stanford scientists. Peter Binfield, formerPLoS One editor and co-founder of PeerJ, discussed how open-access publishing can accelerate scientific research in this past Medicine X blog entry.

Dr. Adler is a Professor of Neurosurgery at Stanford Medical School and has published more than 150 papers throughout his academic career. Dr. Adler is also the inventor of Cyberknife and was the founder/CEO of publicly traded Accuray Inc. He graduated from Harvard College and Harvard Medical School.