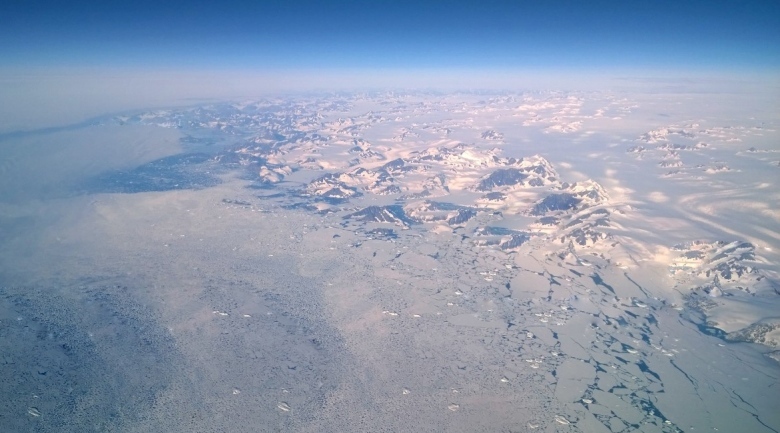 Is a Federal Carbon Tax coming to the US? The answer can be surmised in one point: Exxon is lobbying Congress to institute carbon regulation. This corporate policy became public after a 2009 speech by CEO, Rex Tillman. Recently, Judges have lent credence to the public costs of burning fossil fuel.

While California's cap and trade program flounders, critics are calling for a simpler, direct carbon tax. And in December of 2015 a bill was introduced in Congress which laid out clear carbon tax pricing through 2035. That bill, S.2399 – Climate Protection and Justice Act of 2015, is stuck in committee. As our consciousness of climate change transforms into new policies, two important questions emerge: What form of carbon tax will most effectively meet our goals of long term species sustainability and why is Exxon advocating a certain version?

Some cold water first: S.2399, Climate Protection and Justice Act of 2015 seems to have a low probability of moving forward in our current political climate. In June of this year the GOP explicitly voted against a carbon tax during a platform discussion. The non-binding resolution was titled, "Expressing the sense of Congress that a carbon tax would be detrimental to the United States economy."

This title aligned with a comment from Koch Industries' top lobbyist, Philip Ellender, "A carbon tax would make energy more expensive and in turn raise the costs of consumer products and services on which people depend." While Exxon purports to advocate for a carbon tax, decades of lobbying against climate science have raised some red flags.

The simple idea is that Exxon wants good PR. With 56% of Republicans stating that they believe the climate is warming, (up from 40% just five years ago), Exxon and every other company will need to be conscious of their greenhouse gas production.

74% of Millennials say that sustainability is a shopping priority. 51% of the global population believes that climate change is already harming people, this number will only increase. Many companies this author works with report that they're having to refine their business practices and communicate these practices to the general public to keep business growth consistent.

Exxon makes significant amounts of profits from the sales of natural gas. Natural gas is a direct competitor with coal, a product that Exxon has no interest in. According the the EIA, natural gas generates 41% less CO2 for each kWh of electricity produced compared to coal.

A carbon tax of $80/ton will add $.08/kWh to a single kWh of coal-generated electricity versus $0.03/kWh for a similar volume of natural gas electricity. The long-term financial viability of the struggling coal industry is already questionable – adding $0.08/kWh to your electricity bills will end that viability. Exxon's hundreds of billions of dollars of investments in natural gas would remain profitable at their current all-time low prices.