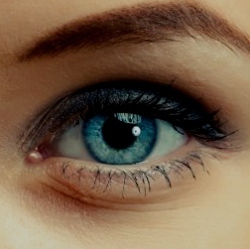 Facebook has added free video calls to its Messenger mobile app. The move pits Facebook against already established video chat services, such as Apple Facetime, Microsoft's Skype and Google Hangouts, affording users another way to get some remote face-to-face time.

Since the release of its Messenger mobile app in 2011, Facebook has looked to build more than just a mobile version of chat as we've come to know it on desktop. Just as WhatsApp won over disenchanted mobile phone users with a way around snowballing SMS fees, Facebook also wanted in on that free mobile messaging action.

This lead the company to buy WhatsApp early last year, but not without continuing to refashion its own instant messaging service. It first added free voice calls in January 2013. Then in 2014 it coerced users into downloading the standalone Messenger app by discontinuing chat within Facebook mobile.

This year it has started rolling out a feature allowing friends to send money to one another through Messenger. It has also announced its Businesses on Messenger service, aimed at personalizing relationships between retailers and shoppers. Facebook now claims that 600 million people are using Messenger each month and it is giving every indication it will keep hunting for different ways to keep every one of them engaged.