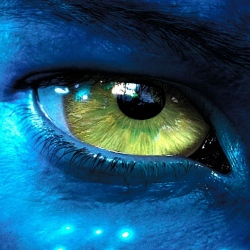 Bing has been updating its search engine results pages significantly this year, including an aesthetic and architectural revamp in May. Today Microsoft announced that image search, which is almost 10 percent of Bing traffic, is getting a facelift too.


Pretty soon the entire bloody internet is going to look like Pinterest. That is because, of course, when you look like Pinterest you will grow from nothing to everything in days and generate obscene amounts of interest and attract ridiculous amounts of investment capital.

Right?

Presumably the investment capital part is not terribly interesting for Bing. But I bet the obscene interest and massive viral growth are. And as Rafe Needleman of CNet says, pinterest-like design is almost a virus itself.