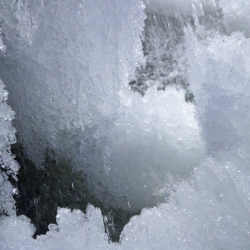 Energy Secretary Ed Davey is to make an unprecedented attack later on climate change sceptics. In a speech, the Lib Dem minister will complain that right-wing newspapers are undermining science for political ends.


He is set to accuses climate sceptics of nimbyism, publicity-seeking, and "blinkered… bloody-mindedness".

It comes ahead of a crucial Energy Bill vote, during which Mr Davey will be accused by backbenchers of betraying his party's green credentials.

Mr Davey gave way last year to demands from the chancellor to drop a commitment in the bill for almost all electricity to be generated from low-carbon sources like wind and nuclear by 2030.

The Chancellor insisted that a decision on 2030 should be delayed until 2016 at the earliest (after the election) but many Lib Dem and Conservative MPs are expected to join Labour in voting for an amendment to introduce the target immediately.